Photo Gallery
Curb Appeal
Curb Appeal,,,it's the first most powerful impression. It is often where home shoppers decide whether or not to look further. Simple things can make a big difference when it comes to curb appeal. Painting the front door to add some color, grooming the front yard so it looks neat and tidy, planting some flowers, hiding unsightly things like trash cans, and adding a welcome plaque or wreath can go a long way.
* * * * * * * * * * * * * * * * * * * *
Kitchens
Kitchens are the HEART of a home. They hold most selling power of any room in the house. Kitchens do not have to be state of the art but they should always be spotless, free of counter clutter, smell good, and be as updated in appearance as possible. Even older kitchens can be updated by painting older cabinets, updating window treatments, adding new cabinet hardware, and brightening up the paint color. There are many cost-effective ways to improve or upgrade any kitchen to impress potential buyers. This kitchen was dated but the home's market value did not justify a costly upgrade. However, a thorough cleaning and removal of all the clutter made this kitchen look much better. "A house does not have to be perfect, to be perfect for somebody"
* * * * * * * * * * * * * * * * * * * *
Bedrooms
Bedrooms are considered personal spaces so buyers are a little more forgiving of them. When a house goes up for sale, all Bedrooms should be clean and most important, smell good. No bedroom should ever smell like a gym locker room. All bedding should be freshly laundered and if a child or elderly person living in the house has a bed-wetting issue, be sure to cover the mattress in plastic to avoid the unpleasant odor. SMELL will always prove to turn off potential buyers.
New bedding can transform the appearance of a bedroom.
* * * * * * * * * * * * * * * * * * * *
Bathrooms
Bathrooms, like kitchens, are a costly room to renovate so most buyers will be turned off by an old and dated bathroom. Certainly this is a good place to put a little money and effort when you are selling your home. There are many simple and affordable ways to upgrade a bathroom making the most of what you have. Changing or framing a mirror, painting the vanity, adding trendy accents and pretty towels are all cost effective ways to bring any bathroom up a few notches.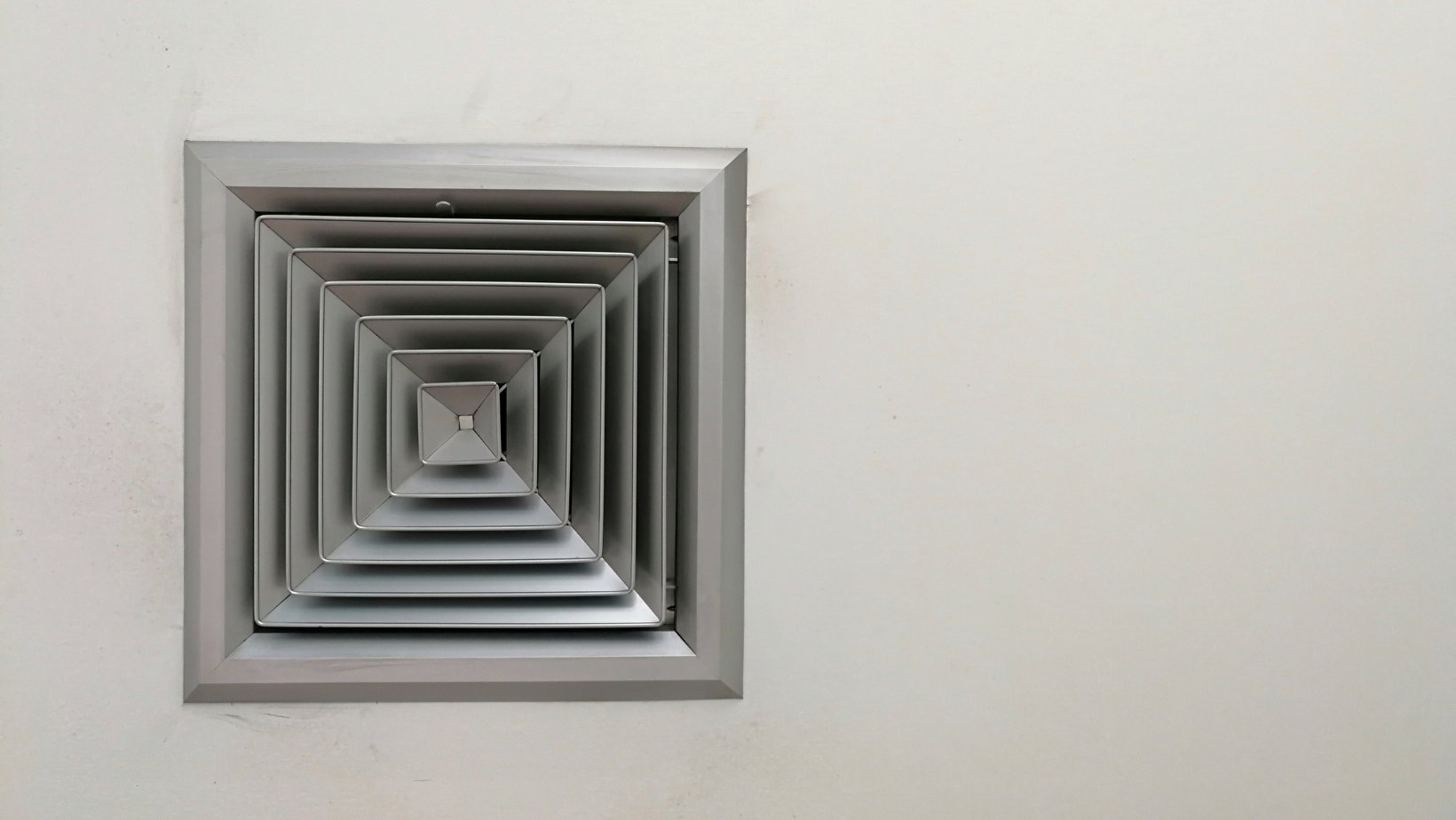 * * * * * * * * * * * * * * * * * * * *
Living Rooms
Living rooms are where life happens. Living rooms and family rooms should never appear chaotic, disheveled, or extremely dated. Living spaces are very important to most people who love family and who entertain. Furniture arrangement can make or break a room and have a huge influence on buyers one way or the other. Draperies should be properly hung and compliment the room, and all shades or blinds should be even and raised at the same height. This also looks good from the outside.


Another Living Room refresh. Before & After
Another Living Room re-arrange. Before & After
See the difference? Before & After
* * * * * * * * * * * * * * * * * * * *
Not every house will be right for every buyer. Certainly things like location, floor plan, and the amount of land a house sits on, are things no seller has any control over.
However, people selling a home in today's challenging market DO have the ability to influence buyers in a highly positive way. By seeking and following the advice of a professional home stager with Abracadabra Home Staging / MBA Interiors in Fitchburg, MA, you maximize appeal and increase your chances of attracting a buyer and the highest offers. Sellers so often don't know what to do or where to begin when it comes to selling their home. they can not be objective and often do the wrong things. A consultation with Abracadabra Home Staging will help define the issues and priorities and help make your home work in your best selling interest.